Hey everyone!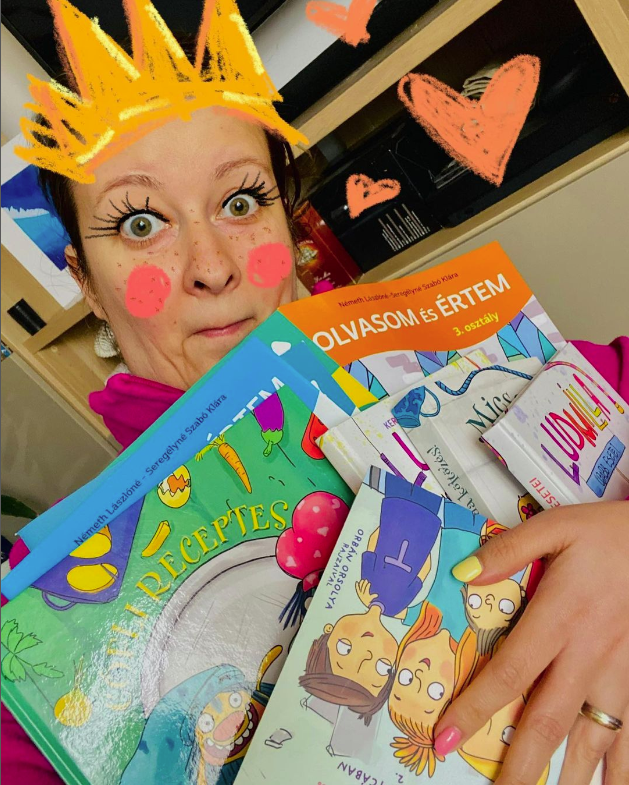 Orshee was born in 1985 and is a freelance illustrator. For most of her childhood she has been drawing trees, her dreams, and everything else that looked interesting enough. She has been told that she is a great storyteller and has a keen eye for detail. Her illustrations are whimsical and with humor, and she wants to think this is all true. 

Her favorite dogs are sausage dogs, but she is an all-animal lover. She is a foodie and prefers quality over quantity. She loves cartoons, fantasy, and science fiction, and she is a book sniffer.
She loves water so much, she would rather move to the middle of the ocean (she was most definitely a mermaid in her previous life). Orshee is also a friendly, cheerful, social person, who loves making new friends all over the world.